$60 Million
Empowering Clients: Over $60M in Disputed File Savings Achieved to date
60 Years
Unparalleled Expertise: Over 60 Years of Combined Insurance Claims Experience
100% QA Review
Excellence at its Core: Rigorous File Reviews--A Source of Pride in Our Gold Standard Process
Empowering Restoration, Inspiring Confidence
At Ampion Group, we specialize in assisting insurance companies and their clients in the recovery process after a loss. We understand that when a disaster strikes, the impact can be devastating, causing both emotional and financial distress. Our dedicated team is here to provide comprehensive support and expertise, ensuring a smooth and efficient restoration of normalcy.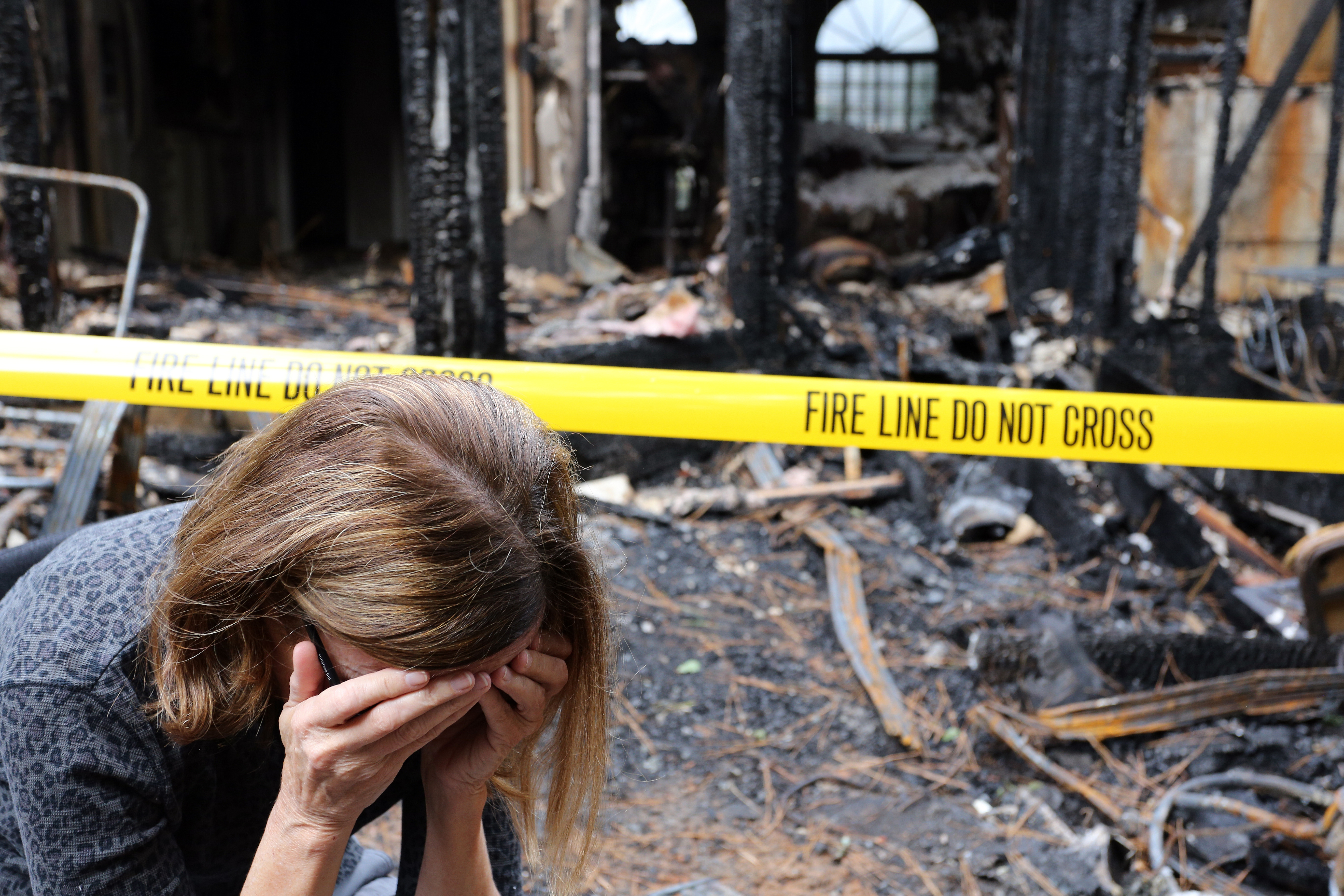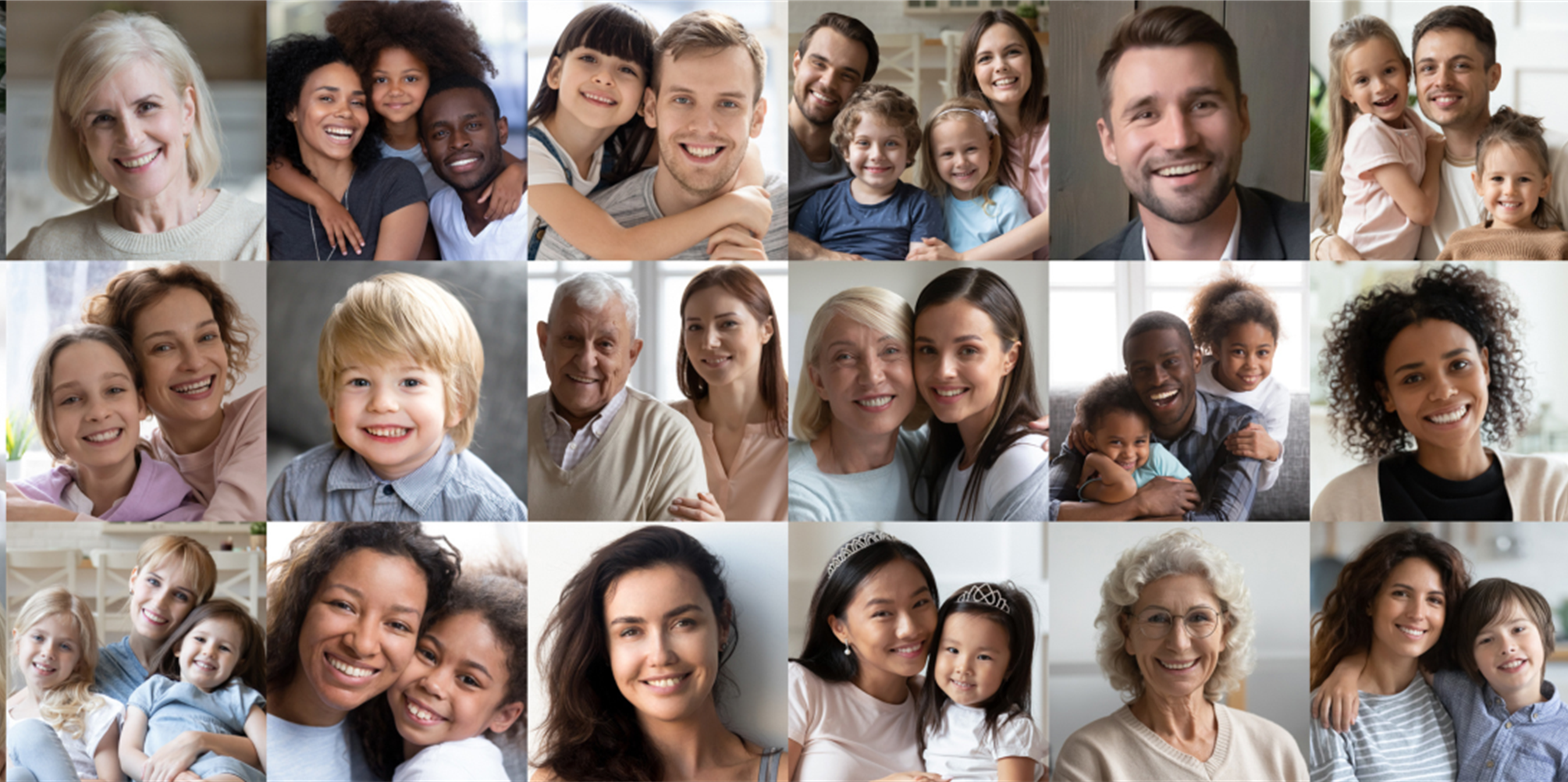 Motivated by Doing the Right Thing
We are driven by a steadfast commitment to doing the right thing for our clients; it's not just a mantra, it's ingrained in our culture. From the moment we engage with a client to the final delivery of our services, our values guide every decision we make. We believe that integrity, transparency, and client-centricity are the keys to building lasting and meaningful relationships.
Let's Stay Connected
Interested in learning more about Ampion Group, LLC and our services?
Ampion Group Industry Newsletter